Bring 'Em Back! - The Musical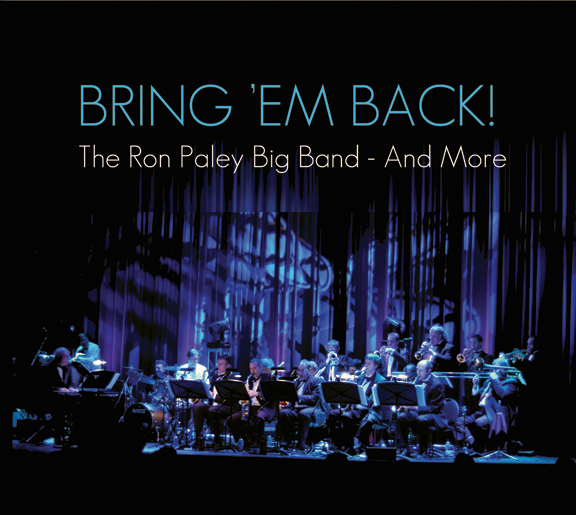 Bring 'Em Back! is the story of a big band leader who travels back in time to the big band era and plays original swing era styled music. 
In Act Two he returns to a future where big bands have come back playing a new kind of pop music.